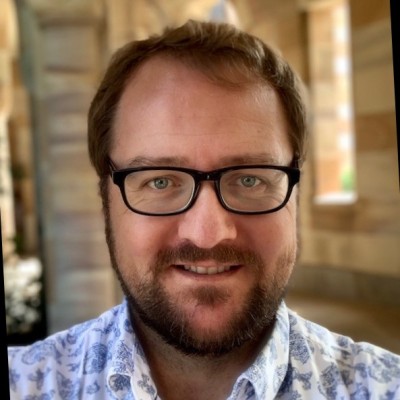 "
Teachers and students want the same thing, but they go about it in different ways. What you (the teacher) think will be good for them may be different than what they want! My goal with introducing Vocab Victor was to meet the students where they learn, and to make the way they go about their language studies more interesting. I found that I would come in at break time and the students would be sitting there playing Vocab Victor, learning vocabulary. It has a great micro-learning potential. Students can do a quick game during break times or before class, on the bus or whenever.
I especially liked the ability to incorporate word lists and the "words learned" and "words seen" feature; I thought that this method of visible learning and scaffolding is quite motivating. I noticed that a few of the students really got into it, and I'm not sure if those are the same ones who really get into Candy Crush, for example, if they are just game play addicts from the start or if they were just really motivated to learn English vocabulary. As a teacher, it's really gratifying to watch some of the students climb up the ranks and do really well.
I would recommend Vocab Victor, definitely. I'd recommend it to students as an extra vocabulary building tool, along with whatever other independent study resources and methods they already use. I think some teachers take language learning too seriously and forget that learning is meant to be fun and game-based learning is so natural. That's a problem, they think it's just a game and not learning per se, but that's not what it's about. We learn through games - they're a fundamental building block of life. That's how kids learn, through play. I'd say to a colleague, give it a go and see what you think. It might not be your cup of tea, but introduce it to your students and give them the autonomy to decide for themselves if they find it fun, motivating, and useful. Make sure those students are aware that it's out there.
"

- Henno Kotzé, Senior Teacher: Ed-Tech, UQ Institute of Continuing & TESOL Education